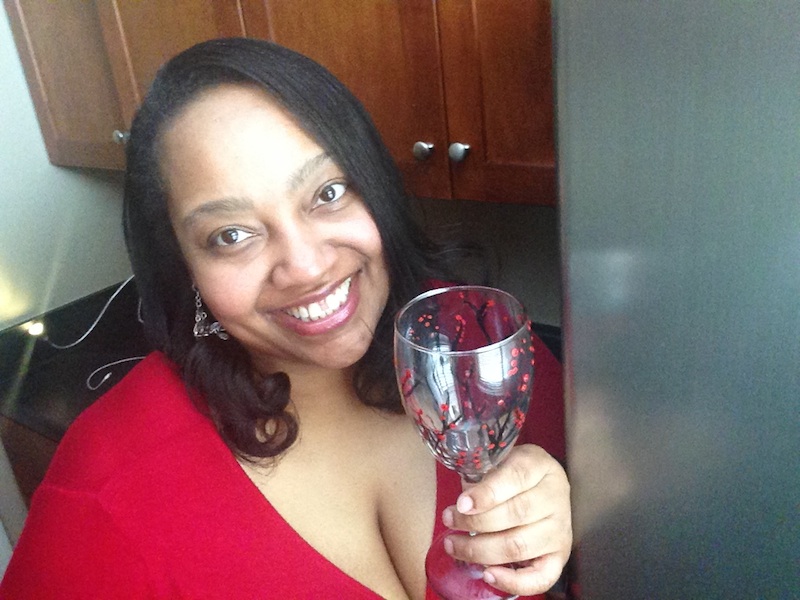 ABOUT THE WEBSITE
Nestlie B is a lifestyle blog that's a hodgepodge of all the cool and quirky things I'm obsessed with and love to do. Initially, this site was a Christmas gift from my mom meant to inspire me to showcase my many gifts, talents, and interests in one place. Since its launch in 2012, the website has morphed into lifestyle blog which includes info about food, gifts, parties, and more. It also offers a glimpse into my life and my various passions.
So now that you have the 4-1-1 on the website, take a moment to read a bit more about me and peruse the various sections of the site. Enjoy!
ABOUT ME
Hi! I'm Nestlie, a DC native and the creative mastermind behind this site. I'm thrilled that you have taken the time to visit my website. Here are a few fun facts about me.
Who Am I
I'm a 70's child that loves old school music, drawing, painting, reading, cooking, decorating, & organizing stuff.
I'm obsessed with YouTube, Pinterest, and cookbooks.
I love watching biographies and music documentaries.
I'm a boob-tube junkie. I watch a ridiculous amount of TV. Some of my favorite shows are Supernatural, Charmed, Grimm, Once Upon A Time, Sleepy Hollow, Bones, A Different World, Good Times, The Jeffersons, Vampire Diaries, the BET Soul video channel, and the list goes on and on. My DVR stays full.
I LOVE eating out. I mean who doesn't?
My favorite types of movies are science fiction and action.
I have no idea how to cornrow. It's my personal shame.
I love Star Trek. I totally had a crush on Spock back in the day.
I'm totally into cool and weird cars. I love a pimped out ride.
I'm totally obsessed with organization and compartments. Everything has to be in its place. Even my purse needs to have pockets and compartments. DON'T JUDGE ME! LOL!
Even though I watch a lot of TV, I'm also an avid reader. I've read approximately 200 books in the past 4 years. I love my Kindle.
My personal style is cute and casual. I'm totally a girly girl.
I love bacon.
My family is my world. Shout out to Wanatia, Maximus Prime, and Bookie.
MORE PICS OF ME
(BECAUSE MY NEW SELFIE STICK IS AWESOME!)