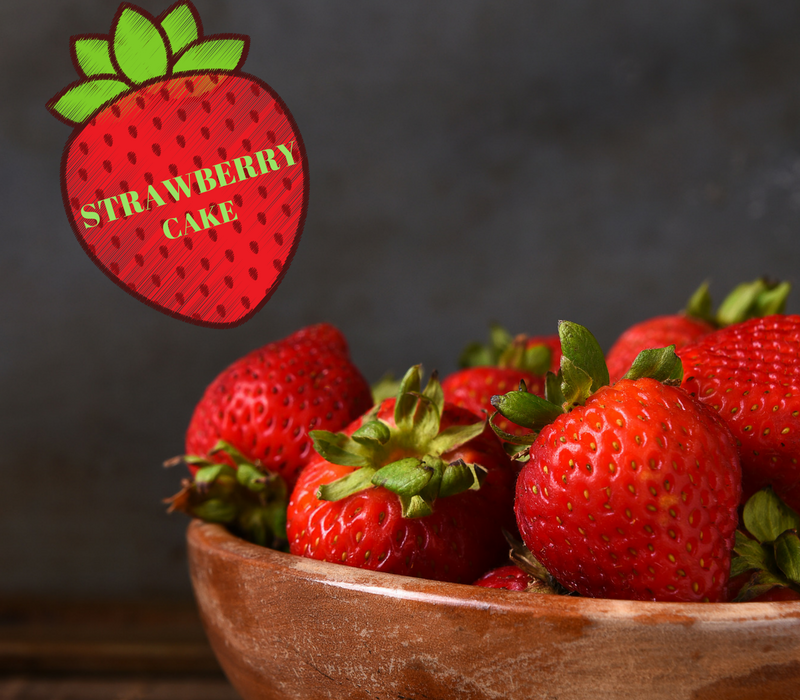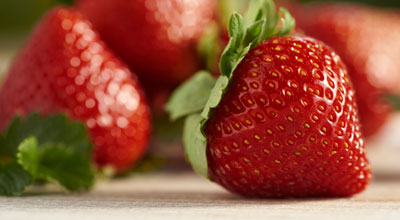 STRAWBERRY CAKE
2017-04-18 10:42:20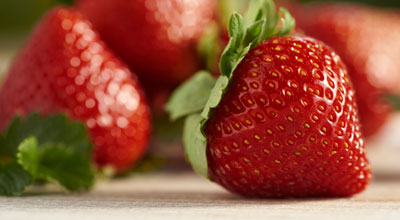 A tasty dessert for the spring and summer.
Ingredients
¾ c milk, room temperature
6 egg whites
1 tsp vanilla extract
2 1/3 c cake flour
2 c sugar
3.5 tsp baking powder
1 tsp salt
1.5 sticks unsalted butter, softened
1 small box of vanilla pudding
1 small box of strawberry jello
1 cup strawberries, pureed
1 cup sour cream
If you don't have Buy Me a Pie! app installed you'll see the list with ingredients right after downloading it
Instructions
Preheat oven to 350 F.
Grease, flour and line two 9-inch cake pans.
Sift together the flour, baking powder, salt, pudding, and strawberry jello. Set aside.
Cream butter in a large bowl until light and fluffy for 2 minutes on medium speed.
Add sugar and continue to mix until light and fluffy.
Add egg whites one a time. Mix well.
Add vanilla extract.
Reduce the mixer speed to low and add the dry ingredients alternately with the sour cream and milk beginning and ending with the flour. Be sure the mixture is completely blended after each addition.
Finally add I cup of strawberry puree.
Pour the batter into the prepared pans. Bake in the preheated oven for about 35-40 minutes or until an inserted toothpick comes out clean.
Let cakes cool completely on a rack before frosting.
Notes
For the frosting recipe, visit the strawberry frosting post.
Print
Nestlie B. http://www.nestlieb.com/