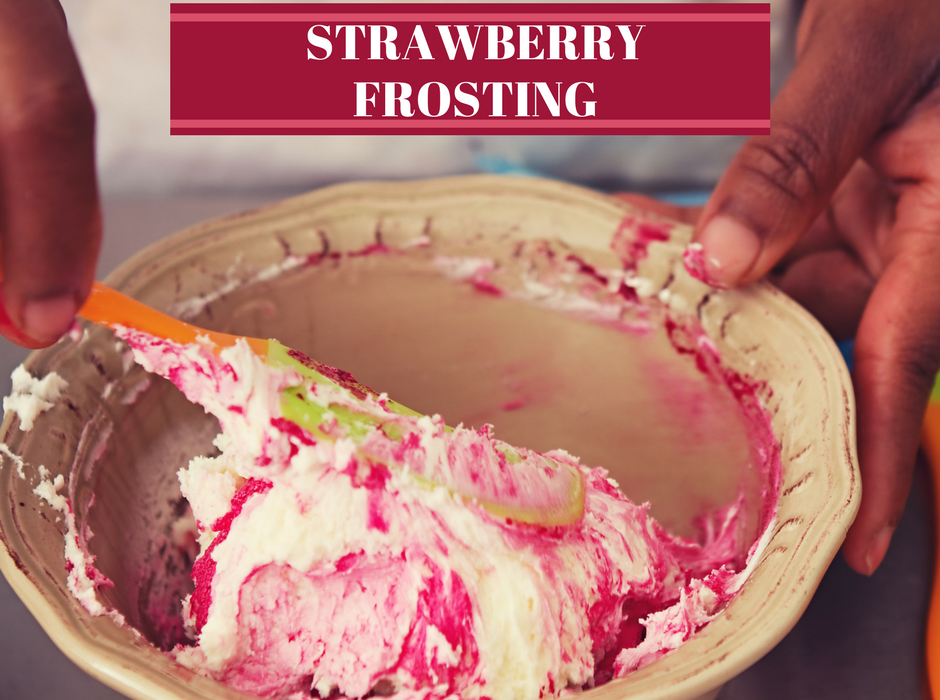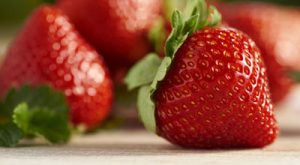 STRAWBERRY FROSTING
2017-04-18 11:43:01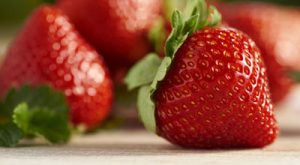 A delicious addition to the strawberry cake.
Ingredients
1/4 butter, softened
1 (8 ounce) package cream cheese, softened
1 (10-ounce) package frozen strawberries in syrup, thawed and pureed
1/2 tsp strawberry extract
7 cups confectioner's sugar
If you don't have Buy Me a Pie! app installed you'll see the list with ingredients right after downloading it
Instructions
In a large bowl, beat butter and cream cheese at medium speed with an electric mixer until creamy.
Beat in 1/4 cup of the strawberry puree and the strawberry extract. (The rest of the puree is leftover but can be used in smoothies or on ice cream for a delicious treat.)
Gradually add confectioners' sugar, beating until smooth.
Spread frosting in between layers and on top and sides of cake.
Garnish with sliced fresh strawberries, if desired.
Print
Nestlie B. http://www.nestlieb.com/