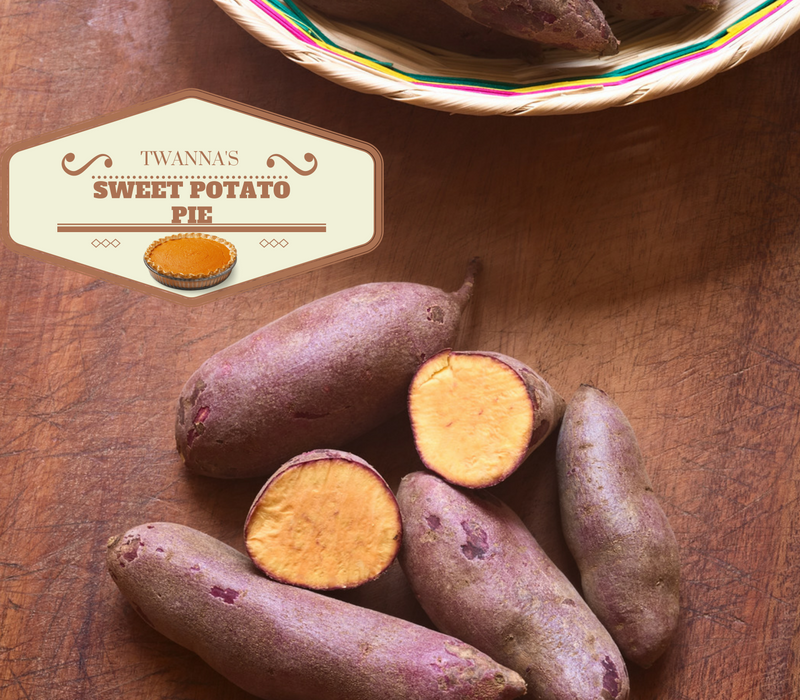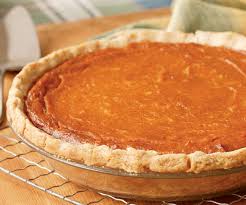 TWANNA'S SWEET POTATO PIE
2016-12-11 11:56:03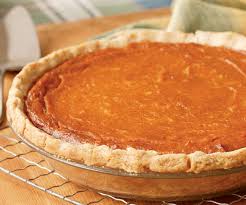 A tasty southern favorite.
MAKES TWO PIES
5

medium sweet potatoes

2

sticks butter (Use 1 stick to cut the fat and calories. It will be ½ stick per pie)

2

cups sugar

4

eggs

nutmeg (to taste)

cinnamon (to taste)

½ tsp.

lemon extract

2

frozen deep dish pie crusts
Add ingredients to shopping list
If you don't have Buy Me a Pie! app installed you'll see the list with ingredients right after downloading it
Instructions
Boil sweet potatoes till tender. Do a fork test.
Peel the potatoes and mash them.
Add one stick of butter at a time to potatoes and whip with beater.
Add eggs one at a time and whip.
Add sugar and hand stir.
Add cinnamon and nutmeg to taste.
Add lemon extract.
Pour the mixture into pie crusts.
Bake 300 F for 1 to 1.5 hours or until filling is set and brown.
Print
Nestlie B. http://www.nestlieb.com/