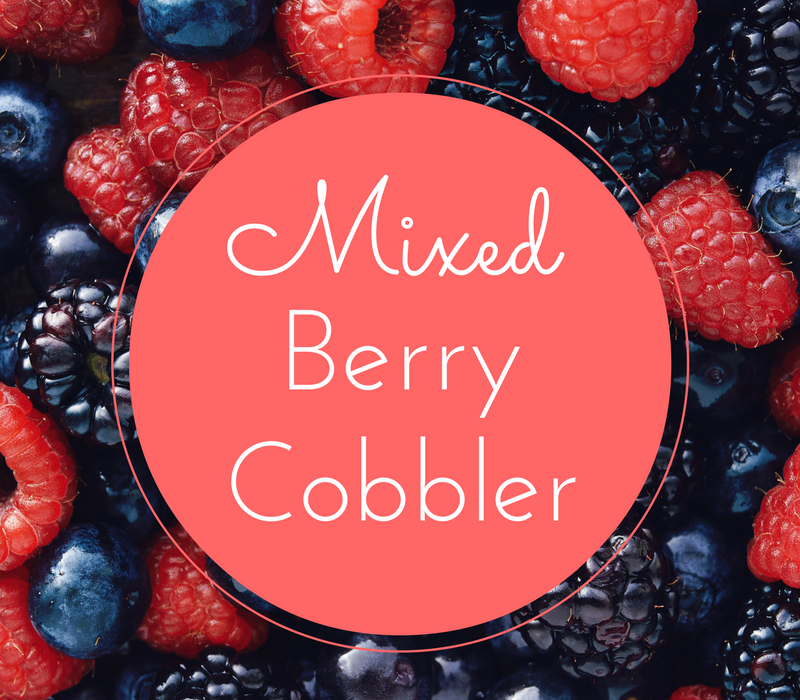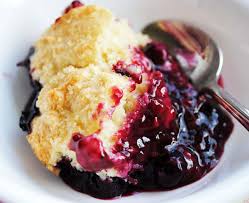 Mixed Berry Cobbler
2016-12-11 09:57:33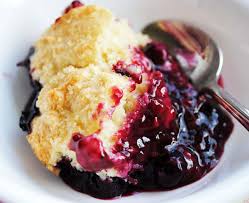 A delicious dessert great for any summer gathering.
Berry Mixture
4-12oz bags of frozen mixed berries (thawed & drained)
1 cup sugar
2-3 Tbsp cornstarch (depends on how thick you want your mixture)
a splash of vanilla extract
2 tsp lemon juice
Crust
1/2 cup unsalted butter, melted
1 cup all purpose flour
1 cup sugar
3 tsp baking powder
pinch of salt
1 cup milk
If you don't have Buy Me a Pie! app installed you'll see the list with ingredients right after downloading it
Instructions
Preheat oven to 375 degrees
Pour the melted butter into a 13 x 9 inch baking dish.
In a medium bowl, combine the flour, 1 cup sugar, the baking powder, and the salt and mix well. Stir in the milk, mixing until just combined. Pour this batter over the butter, but do not stir them together.
In a medium pot, combine the berries, lemon juice, vanilla extract, cornstarch, & sugar and bring to a boil, stirring constantly.
Pour the berries over the batter, but do not stir them together.
Bake in the preheated oven for 40-45 minutes or until the top is golden brown.
Serve warm or cold plain or with your favorite topping.
Print
Nestlie B. http://www.nestlieb.com/