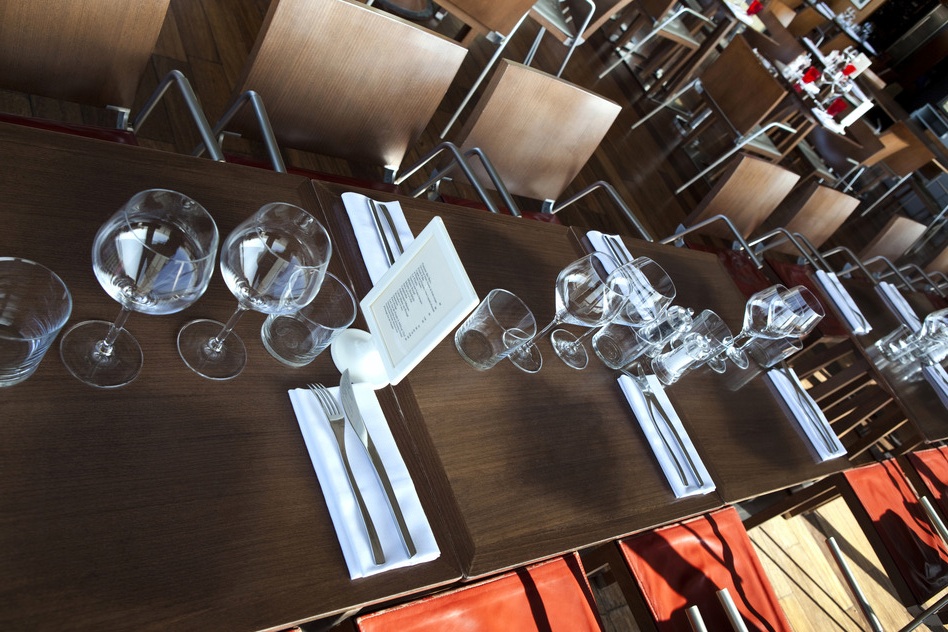 For the past few weeks, my mother and I have been on a mission to discover new places to eat in the DC area.  Our new mission was sparked by the desire to climb out of the serious gastrointestinal rut that we had created over the past few years.   Our goal is simple…To venture out and discover new culinary delights in the DMV.
In order to achieve our goal, we have taken a proactive approach to finding new restaurants and adding them to our list of good eats in DC.  Our quest has been underway for the past few weeks now.  We started off with a list of bakeries that I discovered via the show Unique Sweets on the Cooking Channel.  As we continue on our quest, we plan on adding new restaurants to our list.  Our list will continue to grow as we do our research via magazines, tv shows, websites, personal recommendations, etc…  Ultimately, we hope to find a lot of new places to visit, eat some really good food, have fun, and possibly make some new friends along the way.
So please stay tuned for more updates on our culinary adventures in the DMV.