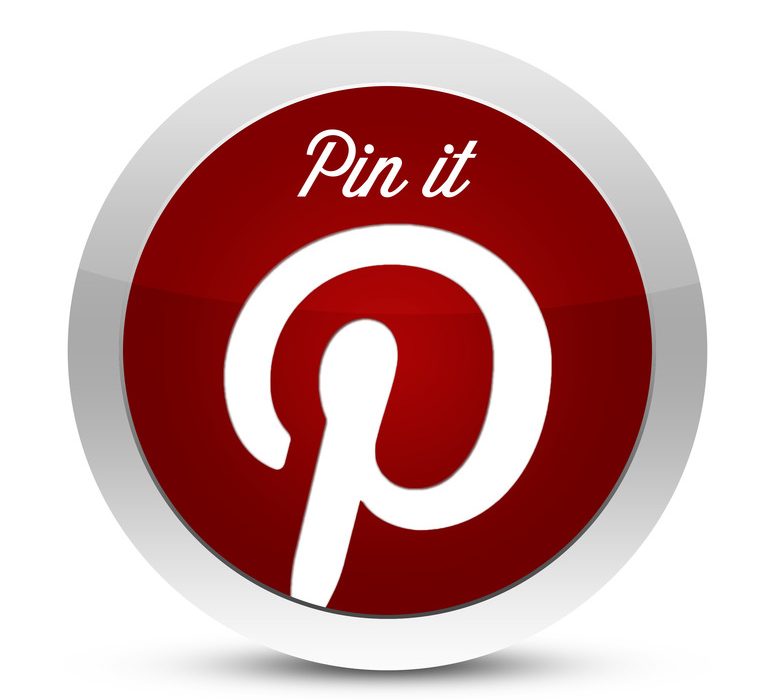 Isn't it interesting how some things capture your attention, while others don't?  That's how it has been ever since I joined Pinterest this past spring.  I never had an interest in Facebook or Myspace.  I have accounts at both sites, but I only visited them once every blue moon.  They never captured my attention, nor did they seem easy to navigate.   Pinterest, on the other hand, grabbed & kept my attention the moment I logged onto my account.
Since that day, I've been pinning my behind off on a consistent basis.  I truly get a thrill out of searching for cool stuff and pinning it on my boards.  I can literally sit for a good hour or two and pin 50-100 items onto my boards.  I also get excited about looking at what other people have pinned.  Pinterest has opened my eyes to a whole lot of new ideas.
Unfortunately, I have a bad habit of pinning stuff, but not going back and really using or exploring those items on my board any further.  I definitely need to go back and really look at the stuff I've pinned on my boards and try some of it out.  As I sit here typing this post, I wonder if I'm the only one who has this problem.  Hmmm…..I think that I'm probably not alone in my Pinterest pinning addiction.  I'm sure there are other people out there who share my private addiction to this website.